This is a project grown from a mutual friendship and love for wines with bubbles.
Our simple yet unique premise is to make California sparkling wines based on an individual vineyard in an individual year. Inspired in part by the grower Champagne movement, we aim to prove that California can produce unique, delicious and terroir-driven sparkling wine.
The vineyards we work with are as diverse as California itself, starting with Brosseau Vineyard in the Chalone AVA, Alder Springs Vineyard in the far northern reaches of Mendocino county, and the famed Hirsch Vineyard on the extreme Sonoma Coast. We have also worked with the ancient Zinfandel vines from Bedrock Vineyard, dry-farmed mountain Chardonnay from Chuy Vineyard on Mt. Veeder, and even an old vine, mixed white field blend from the tiny, historic Oakville Farmhouse. There are even more vineyards to come as well as we continue to search for terroir via bubbles across the state of California.
We hope these sparkling wines capture your imagination!
Chris Cottrell & Morgan Twain-Peterson MW
Under the Wire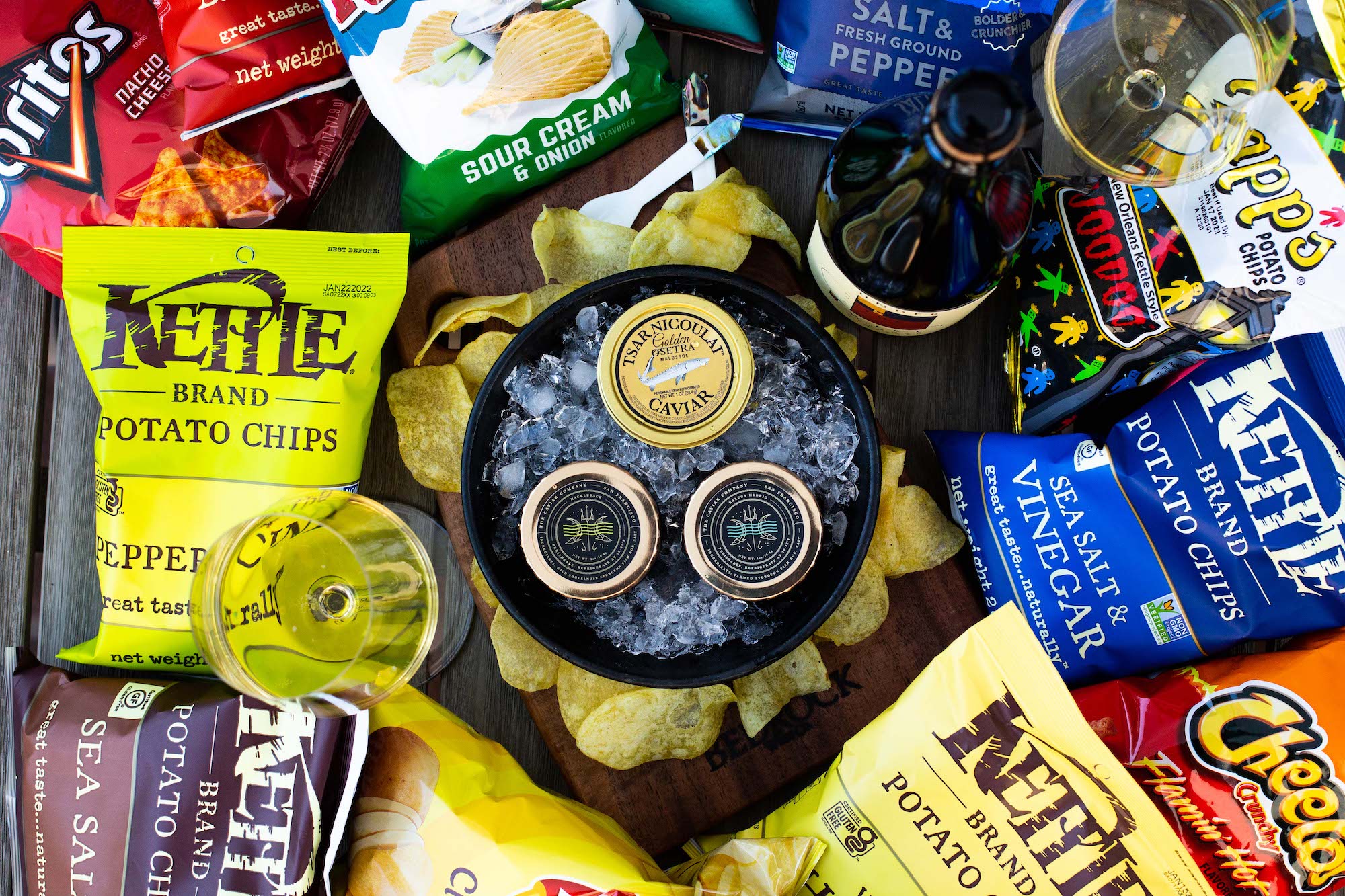 Under the Wire + Caviar Tasting
Join us at the Bedrock Wine Co. tasting room in downtown Sonoma, located in the historic General Joseph Hooker House, for a sparkling wine + caviar tasting experience. Enjoy three 1-oz tins of caviar sourced from our favorite local purveyors, along with your selection from a wide variety of chips (encapsulating our favorite "high/low" pairing concept) and Bellwether Farms Crème Fraîche, paired with three glasses of Under the Wire single vineyard, single vintage, sparkling wines from unique vineyards across the state of California. Book your appointment here.